http://M.me/margaret.welsh.18 FB chat with WILLOWSILK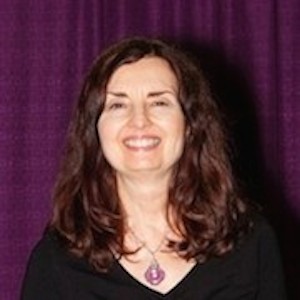 About Margaret Louise Willowsilk
Margaret Welsh Willowsilk is a Shaman and Healing Arts Practitioner with a Master's degree in Counseling and Human Relations from Villanova University.
A former high school teacher and counselor, her spiritual journey led her into the corporate world of telecommunications for many years where she learned valuable life lessons.
Margaret has also enjoyed teaching psychology to working adults at several local universities as an adjunct faculty member in the Philadelphia area.
Willowsilk's soul mission is to bring spirituality into the world, to turn the world "right side up".Willowsilk is now offering workshops and individual sessions to the community at large and to the corporate world.
Willowsilk welcomes your questions!
Professional Qualifications
Margaret's healing arts training includes:
♦ Initiation into the ancient Inca lineage of
Lightbody healers taught by The Four Winds www.thefourwinds.com
completing an Energy Medicine Practitioner Certificate.
Margaret is a full mesa carrier.
♦ Reiki Master- Teacher
The International Center for REIKI Training
in Sedona, Arizona
♦ Professional Training in Myofascial Release Treatment
and Techniques with John Barnes, PT
♦ Associate Practitioner in Shiatsu
Pennsylvania School of Muscle Therapy (now Cortiva Institute)
♦ Reflexology Certificate
Center for Human Integration (Medical Mission Sisters)
♦ Margaret is ordained in The Order of Melchizedek. She is
legally able to perform marriage ceremonies and witness
the signing of a marriage license in all 50 states.

Circa 1971